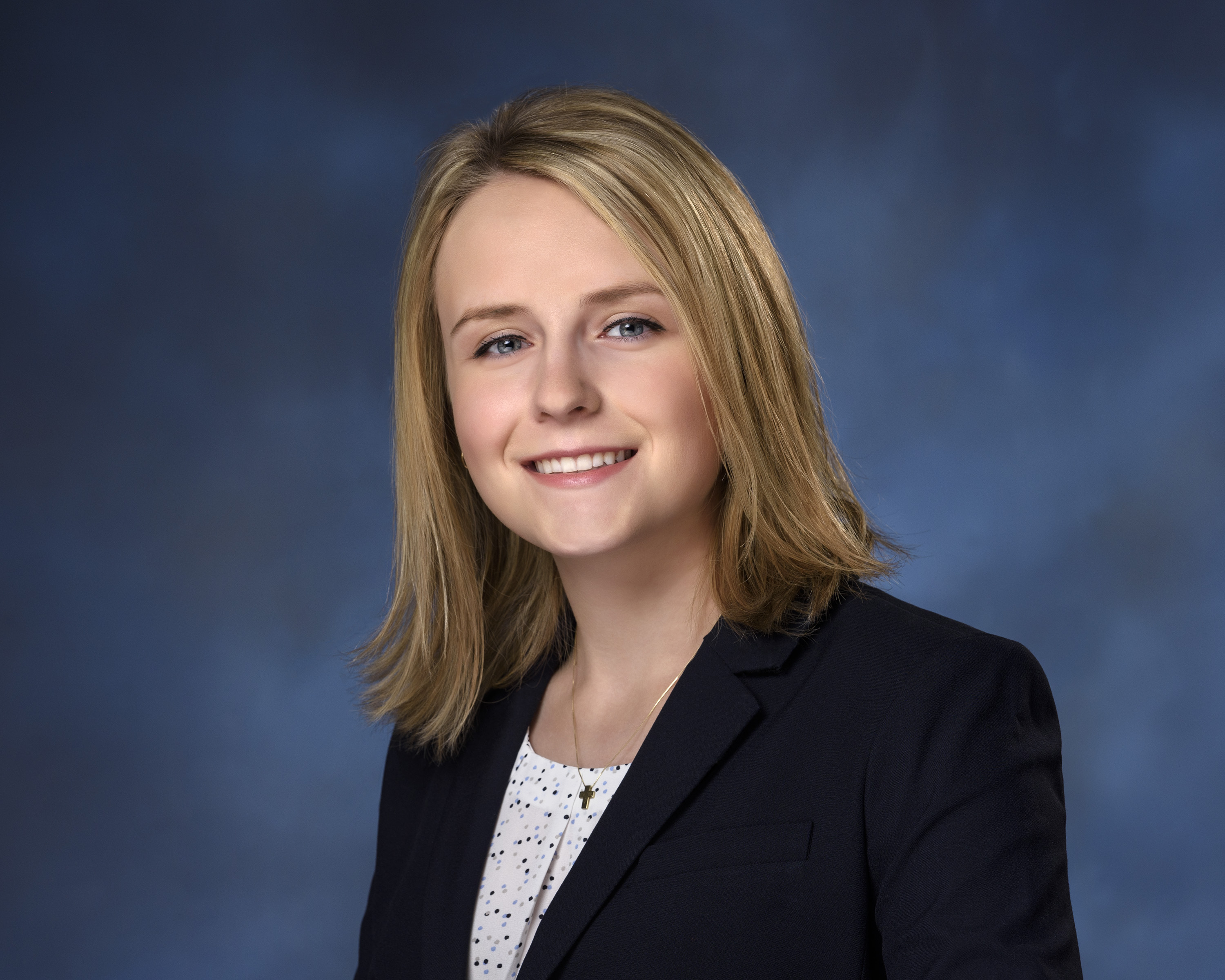 Christine Hoffman was born and raised in Erie, Pennsylvania and graduated from Mercyhurst Preparatory School in 2016. She is a junior majoring in Finance at Penn State Behrend.
Christine is a licensed real estate agent with Joe Herbert Realty and the Vice President of Hoffman United. Hoffman United is a construction, property management, and real estate development company established by her brother Paul, in 2014.
Hoffman United acquired its first rental property in 2016. Christine's experience with the acquisition of Hoffman United's first rental property solidified her desire to pursue a career in real estate. Currently, Hoffman United owns and manages over 160 rental units.
Acquiring her real estate license in 2019 allows Christine to fulfill her "dream job" and work in all aspects of real estate. Christine intends to use her investing expertise to help her clients fulfill their dreams. Helping people find their perfect home, whether an apartment or single family residence, is Christine's passion.
In addition to real estate, Christine enjoys spending time with family and friends, fishing, other outdoor activities, and physical fitness. She is also a triplet, with both of her brothers attending Penn State.
Most important to Christine is making a difference and leaving a long lasting impact on her clients and her community. Building a better community, one property at a time is Christine's goal. Please consider joining her.